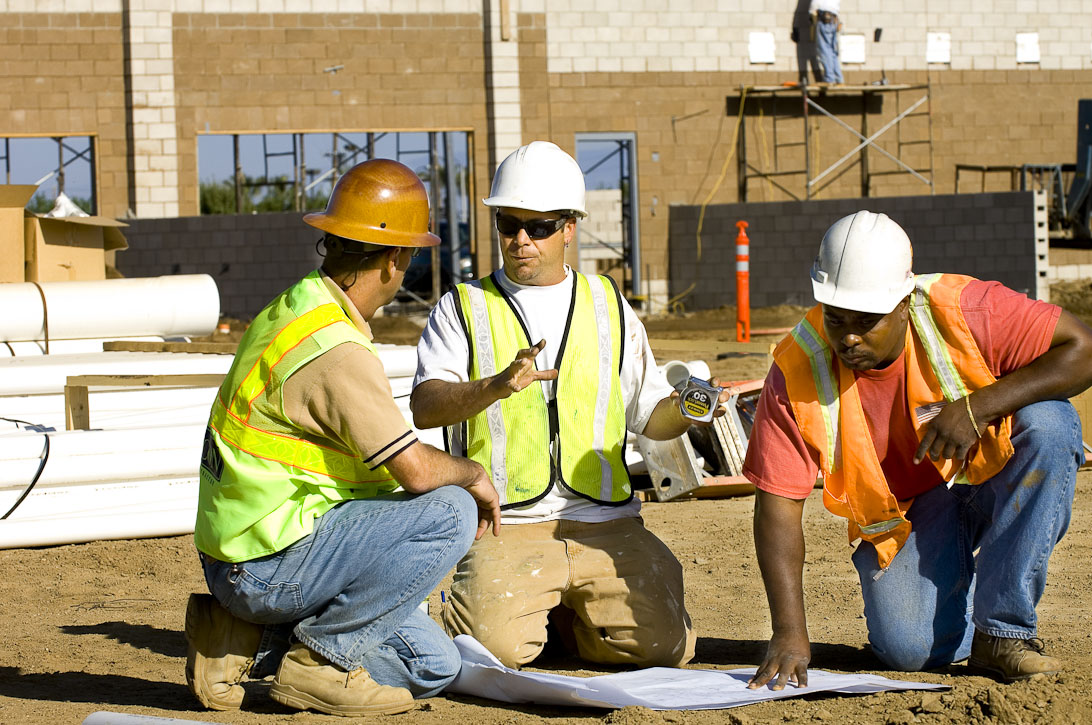 Your advice and counsel is critical to students as they graduate and pursue a career.
The construction industry offers ever-evolving, dynamic career opportunities for students who want to enter the workforce immediately after high school and for those who want to pursue college degrees.
The industry needs individuals with advanced degrees and training in business and computer-savvy positions - such as project managers, estimators and designers - as well as skilled trades specialists. A career in construction offers good pay and benefits, ability to continue education, potential to advance, and opportunities to be your own boss. Job opportunities are plentiful and expected to increase over 10% through 2019.
We especially encourage students who have a strong interest and aptitude in math, science, and technologies to pursue careers in construction. From construction management degree programs at world renowned universities to apprenticeship programs and trade schools, educational opportunities in construction are plentiful and varied.
There is an amazing sense of accomplishment achieved when a person helps design or build a stadium, bridge, high rise, or hospital. Your advice to students will help them decide what they want to do with their lives. A career in construction may be the best decision they'll ever make.
The Associated General Contractors (AGC) of Kentucky wants to help your students get their construction career started. Encourage your students to check out the videos and resources on this website. To obtain more information about construction careers or to locate a construction professionals to come to your school, contact your local AGC of Kentucky at 502-223-8845.